Keonte Kennedy sets three official visits, remains open to the process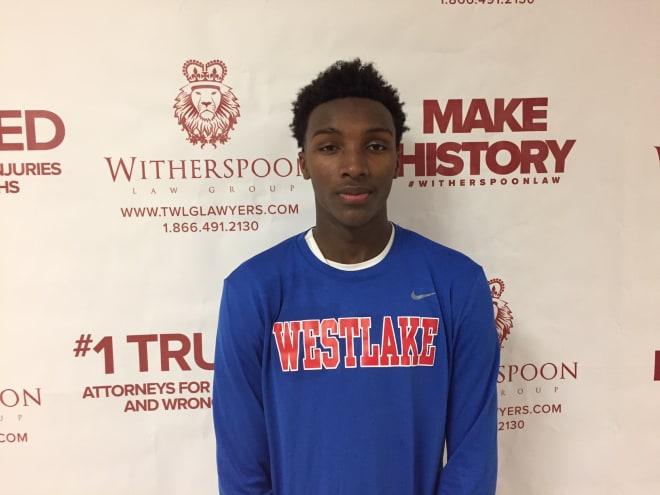 Keonte Kennedy, a three-star class of 2018 shooting guard, has set up three official visits, trips that will commence next month. He will be visiting Arkansas, Memphis and Michigan.

Running with the RM5 Elite unit this summer, Kennedy bolstered his stock by making close to 40-percent of his perimeter attempts. Averaging over 11 points and four rebounds per contest, Kennedy now holds over 20 scholarship offers, ones coming from the various power conferences.
A native of Colorado who moved to Texas last summer, Kennedy will begin his official visit tour in a few weeks. He is visiting Arkansas on Sept. 8, Memphis on Sept. 15 and Michigan on Oct. 8.

A college commitment could take place this fall, leading to a signing in November.