Jerome Hunter cuts his school list to five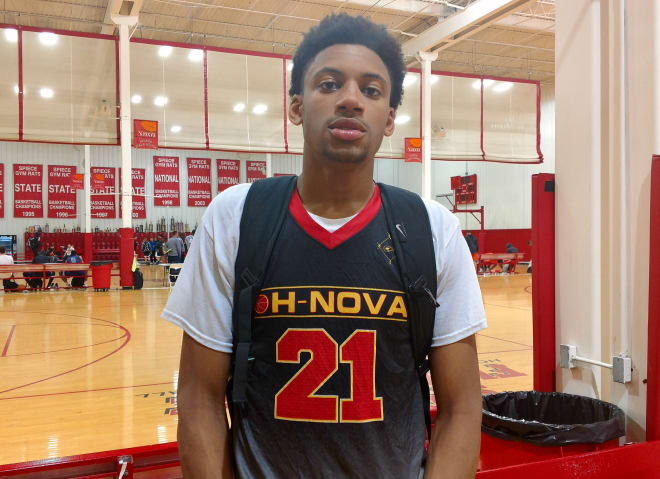 Hunter is a skilled and versatile prospect that can do a litany of things on the offensive end of the floor. The headliner for the Ohio Nova-Tillman team this summer, Hunter has been able to pull in 19 scholarship offers before narrowing his list to a final five.
Andreas James, Hunter's trainer, gave further insight on the reason for the schools making the final cut.
"It was just based on him being the top priority and what he is most looking for at the next level," he said. "Those five check those boxes.
"He is open to new schools coming in but based on the schools recruiting him, he is down to those five."
No visits have been set and no timetable for a college commitment is in mind, though things are now one step closer to a decision for Hunter.