IU has early lead in 2012 team rankings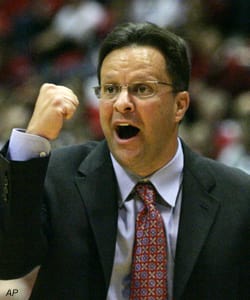 On Monday it was all about the individual players that landed in the newly updated Rivals150 for the class of 2012. Now, it's time to take a look at which programs have done the best job of landing those star players at this early stage.
Of those players, only eight five-stars, and 42 of the overall Rivals150 for 2012 have offered up early commitments. So, that means that a lot will change over the next year and that any program with three, or even two ranked prospects in their group of committed players is doing well.
Not only does Indiana land at No. 1, the Big Ten overall is having a big year and place the most teams in the top 10 with four. The Big 12 lands two teams within the top 10 and interestingly enough they are the only two teams that make the list with just one recruit. The ACC has two more teams in the top 10 while the Big East and SEC each place one squad each in the early rankings.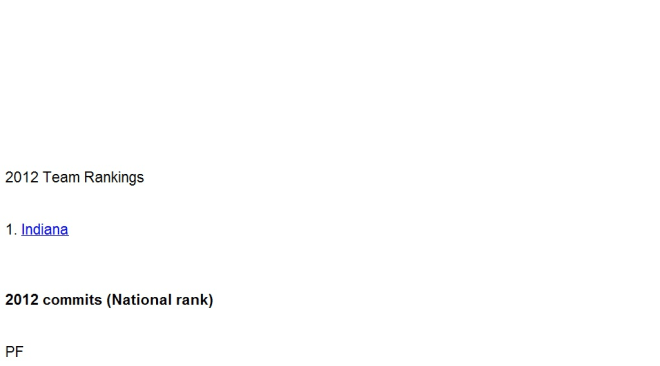 [rl]