Four-star Cohill becomes Grant's first commitment at Dayton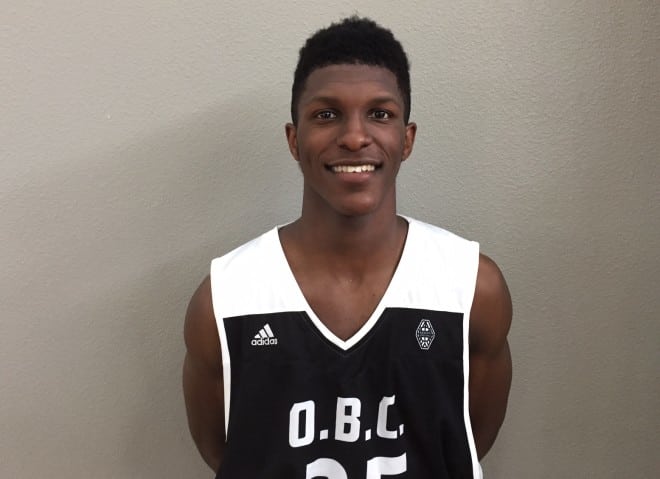 Rivals150 guard Dwayne Cohill committed to Dayton and first-year coach Anthony Grant on Monday night, becoming Grant's first commitment at Dayton. A 6-foot-2 lead guard, who was the best available prospect from the state of Ohio, is a fantastic addition to the Atlantic-10 program.
Originally down to a final 10, a group consisting of Clemson, Dayton, Ohio State, Penn State, Pitt, Texas, WVU, UNLV, Vanderbilt and Virginia Tech, Cohill brings instant toughness and athleticism to Dayton. Best used as a scorer, Cohill has continued to work on his perimeter jumper while remaining a consistent producer from below the arc.
While visits were originally set for Ohio State and Vanderbilt, Cohill felt it was time to end his recruitment.
"It was kind of the same feeling when I chose my high school," Cohill said. "I felt like I fit in perfectly with everything there and it was the first place that I felt comfortable with in calling home."
Dayton enters the new college basketball season with John Crosby, a junior guard, running the point. Cohill, thanks to his ability to play on and off the ball, has the opportunity to earn minutes during his freshman campaign before taking over the starting point guard position as a sophomore.
Cohill is a good start for Dayton as it remains in pursuit of others backcourt options this fall including Anthony Nelson, Philmon Gebrewhit, Omar Silverio and Jared Rhoden.