Five-star Joshua Christopher makes his pick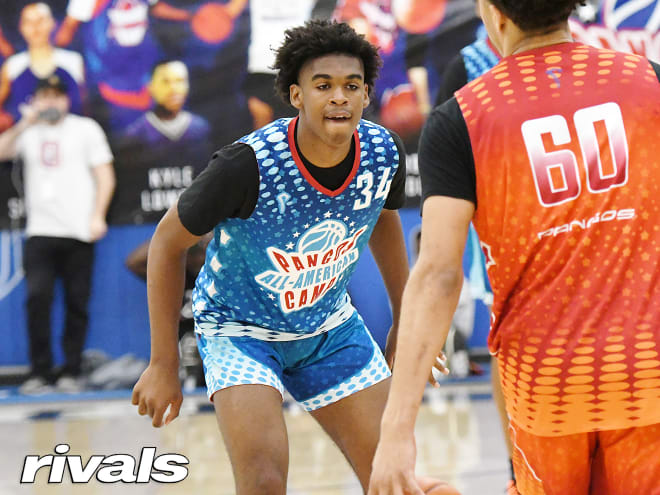 One of the most closely followed recruitments in the class of 2020 came to an end early Monday evening when Joshua Christopher announced that he has committed to Arizona State.

A 6-foot-5 senior shooting guard at Lakewood (Calif.) Mayfair, Christopher ended months of speculation when he made his commitment to the Sun Devils via video on his social media.

One of the most explosive scorers in high school basketball, Christopher is a point producing machine with a college ready 215 pound body and plenty of athleticism to spare.
As big a personality off of the court as he is a talent on it, Christopher plays the game with flash and style. His bread and butter is the ability to create space for pull-up jumpers from mid range and deep but his big and strong frame also allows him to finish well through contact and earn trips to the free throw line.
Moving forward he'll have to work on shot selection some and improve his efficiency, but there's no doubting he has talent to make an immediate impact and potentially be a one and done type of player.
The second five-star high schooler to commit to Bobby Hurley's program from the class of 2020, Christopher joins five-star small forward Marcus Bagley in a class that will now rank in the top 20 nationally despite just having two players.