Ben Howland adds another
The momentum that Ben Howland has generated with the class of 2016 at
Mississippi State
continues to build.
Monday night, 6-foot-10 center
Abdulhakim Ado
of Chatanooga (Tenn.) Hamilton Heights Christian became the sixth four-star prospect from the senior class to pick the Bulldogs.
BREAKING DOWN ADO: Currently ranked No. 73 overall in the class of 2016, Ado is an interesting case. As a sophomore, Ado broke onto the scene as a five-star prospect due to his elite level athleticism, ability to protect the rim and potential on the offensive end.
While Ado has gotten a bit stronger since bursting onto the scene, the rest of his game hasn't progressed as much as expected and his rankings has slipped over the years.
Part of that slippage has to deal with Rivals.com being a bit too ambitious in his initial ranking. Part of it could be due to health reasons and not being in the best position to show what he could do last summer. Many coaches indicated to Rivals that Ado wasn't healthy over the summer and that he never quite fit with the Georgia Stars' rotation of big men (he played with 2017's No. 1 player
Wendell Carter
and 2016 five-star
Udoka Azubuike
).
Regardless, what is most important is that Ado is an SEC caliber athlete, he has SEC size and he is certainly going to be good enough on the defensive end. If he has better than offense than currently thought, then that's a huge bonus.
IN THE WORDS OF HIS GUARDIAN LINZY DAVIS: Ado's guardian Linzy Davis wasn't shy about heaping praise when discussing the post player with Courtney Cronin of The Clarion-Ledger in Jackson, Miss.
"He's going to be an interchangeable guy playing the four and the five," he said. "No player is going to be able to play 40 minutes. He has the ability to play multiple positions. He will clearly be the best shot-blocking, rim-protecting player in college basketball when he enters his freshman year and everyone will see that."
RIVALS' REACTION: While we do see Ado as a potential impact player on the defensive end, we are a bit more reserved than his guardian. Ado no doubt has the tools to be a very good SEC level player, but he may need a year or two to really get his feet wet. What matters most here is that MSU has built a ridiculous class that has size, speed, scoring, athleticism and defensive potential.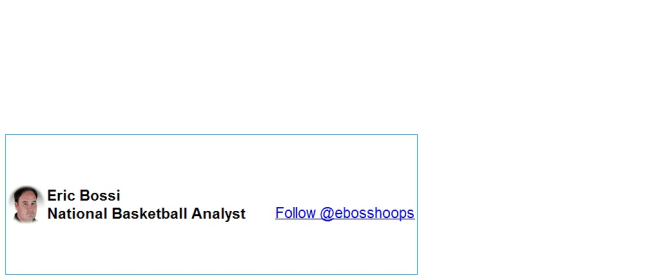 Click
Here
to view this Link.