Alex Tchikou is switching classes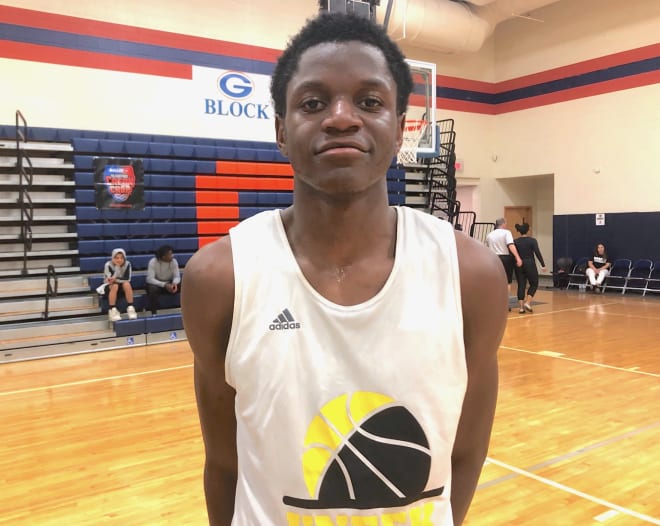 In a bit of a surprising move, four-star Alex Tchikou has decided to graduate early and move from the class of 2021 to 2020.
A native of France who played last season at Dream City Christian in the Phoenix area, the fluid 6-foot-11 forward felt it was the best thing to do for his development.
"I think I'm ready to skip my senior (year)," Tchikou told Rivals.com. "I have played against the best seniors in the country this season as a junior and I put numbers against all of them.
"I had a lot of comments from people surprised that I was only a junior The other reason is that I hope (to be) getting drafted after one year in college but my original plan was the Draft 2022 and I think two years of college is better than one year in high school and one in college."
Loaded with athleticism and skill, Tchikou has not taken any campus visits but has Alabama, Arizona, Florida State, Illinois, Mississippi State, Oregon, USC and others involved.
Also key in his decision to move to 2020 is that the majority of the schools recruiting him would like to take him now rather than waiting another year.
Tchikou has a list of finalists that he will be releasing within the next few days and won't try and overthink things when it comes to what he is looking for

"Style of play," said Tchikou. "Relationship with coaching staff and head coach, and have a chance to play as a freshman."