ABCD: Day three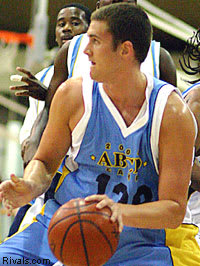 "This changes things a lot," said Harden. "Derek is my boy. He called me yesterday and said he was thinking about getting out of USC and going to ASU. I called him after my game last night, and he said he gave Arizona State a commitment. In the next couple days I'm going to see where I'm at and then hopefully make a decision."
The two best interior players at the camp went at it Saturday afternoon, and although Love got the best of the battle, Jordan played quite well also.
Love, who is leading the camp in both rebounding and scoring went for 25 points and 14 rebounds. His strength was too much for Jordan inside and then he also went outside and hit shots.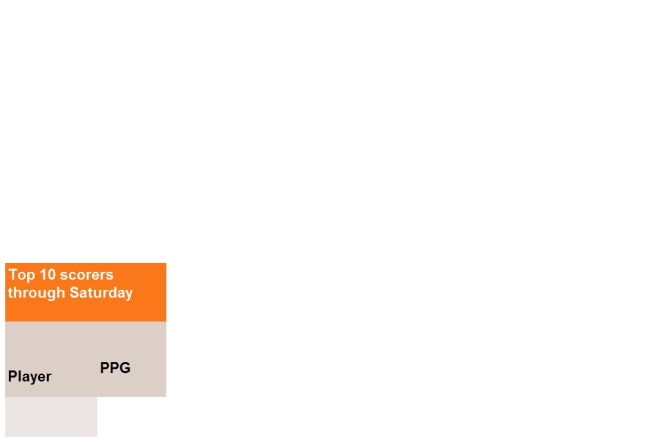 Jordan used his length and athleticism to his advantage on the offensive end, finishing with 18 points and and seven rebounds.