2019 Rivals150: Analysts weigh in on updated rankings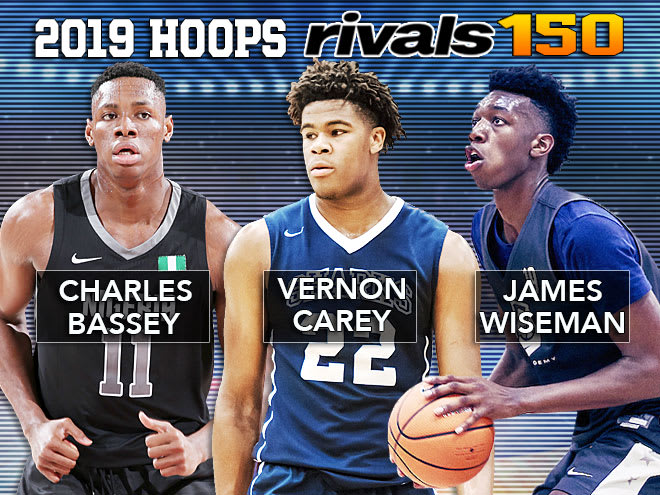 THE TOUGHEST DECISION IN THIS RANKING FOR ME WAS ...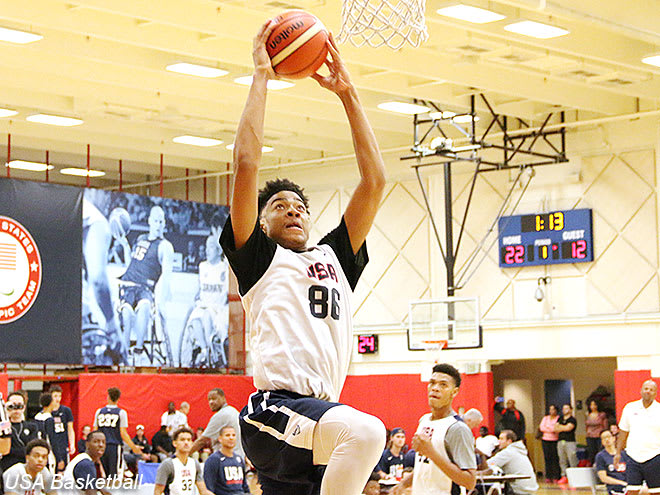 THE REASON I BELIEVE IN THIS PLAYER'S RANKING ...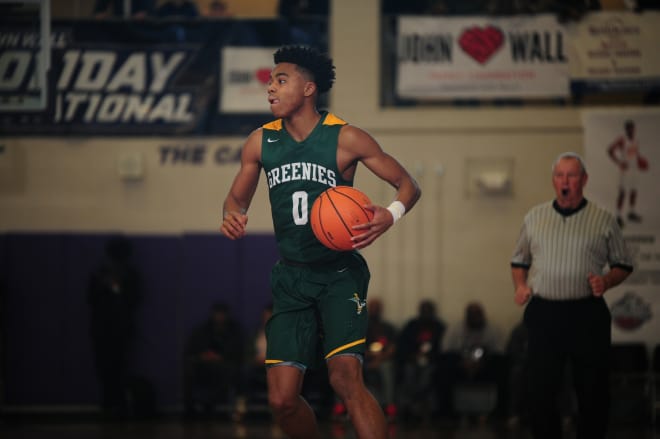 THE PLAYER I FEAR WE MAY HAVE TOO LOW IS ...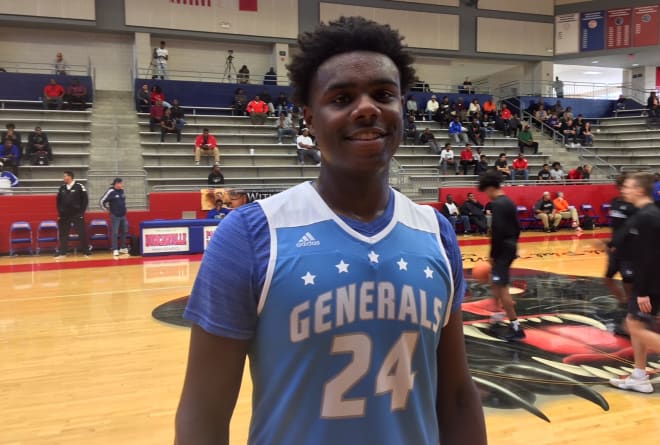 THE PLAYER I HOPE PROVES US RIGHT AND HE'S NOT TOO HIGH IS ...